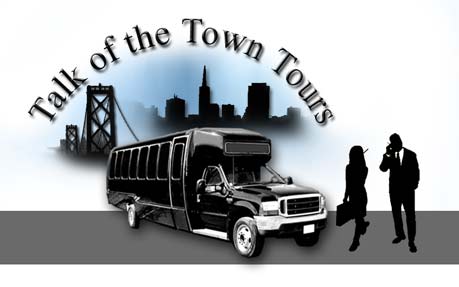 This page was last updated: October 25, 2007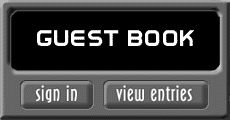 Let Talk of the Town Tours provide your group with the height of luxury transportation and tours in our custom

limousine buses.  Our 18 passenger mini-buses are equipped with luxury interiors for comfort seating and entertaining. Bring your hors d'oeuvres and favorite beverages for a fun filled trip and let our professional drivers guide you to your destination in style.

Webmaster contact: Julie Rodriguez Jones at

...where the journey is as enjoyable as the destination.

Elegant, luxury tours and transportation in limousine buses.

2440 16th St./PMB 319, San Francisco, CA 94103-4211

(415) 285-5575  or  (209) 874-1354; FAX 510-632-1503

Carl@TalkOfTheTownTours.net